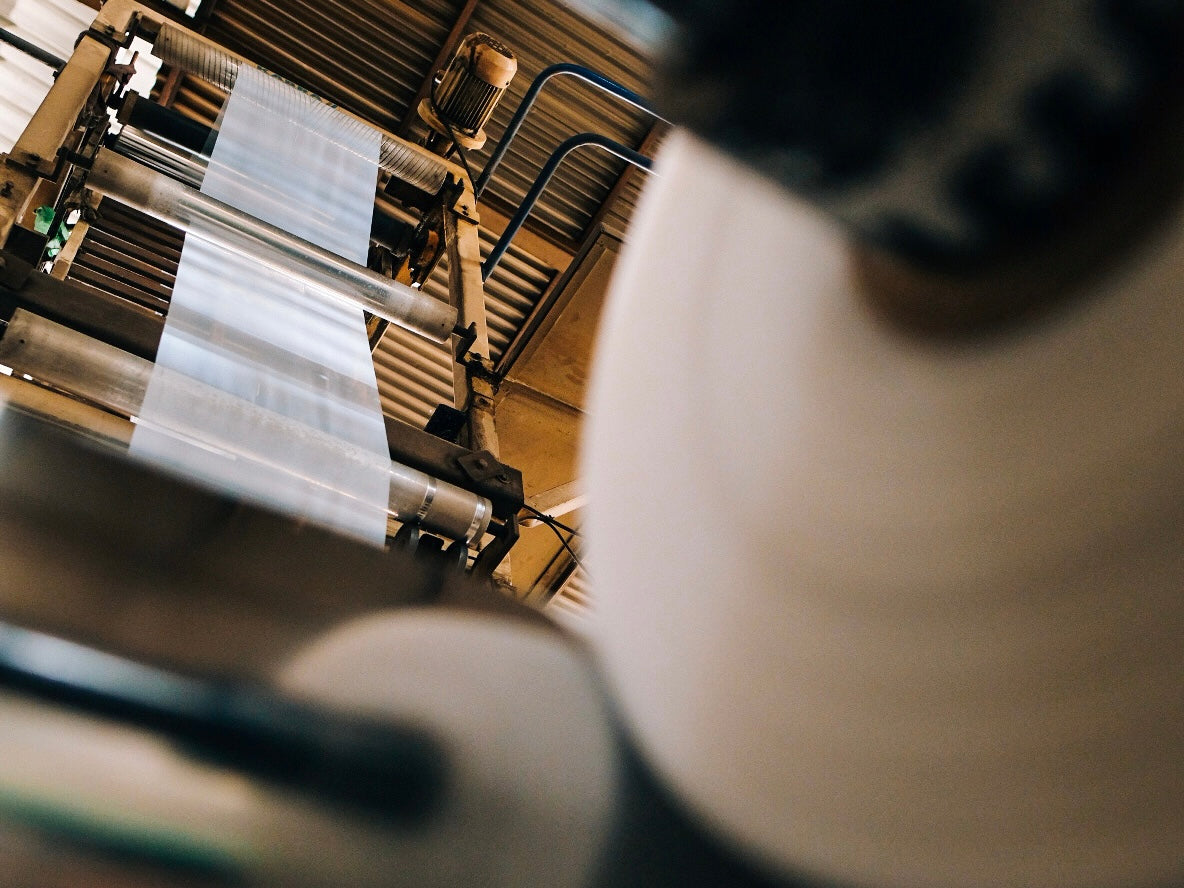 Company Profile
Plastin Eka Prakarsa is a leading player in the plastic manufacturing industry, specializing in the production and distribution of high-quality pure plastic products. With a commitment to innovation, sustainability and customer satisfaction, we have established ourselves as a trusted name in the industry.
Company Overview:


Name: Plastin Eka Prakarsa


Industry: Plastic Manufacturing


Year Established: 1963


Location: Jl. Raya Cijerah no. 21, Bandung, West Java, Indonesia


Quality Assurance:
At Plastin, quality is of utmost importance to us. We adhere to stringent quality control procedures at every stage of production to ensure that our products meet the highest industry standards.
Clients and Markets:
Our plastic products cater to a diverse range of industries, including:


Textiles


Agriculture


Food


Healthcare


Consumer Goods


Plastin has upheld its name in the plastic manufacturing industry, offering high-quality products, exceptional customer service and a commitment to innovative technology. With our advanced capabilities, focus on quality, and dedication to innovation, we are well positioned to meet the evolving needs of our clients across diverse industries.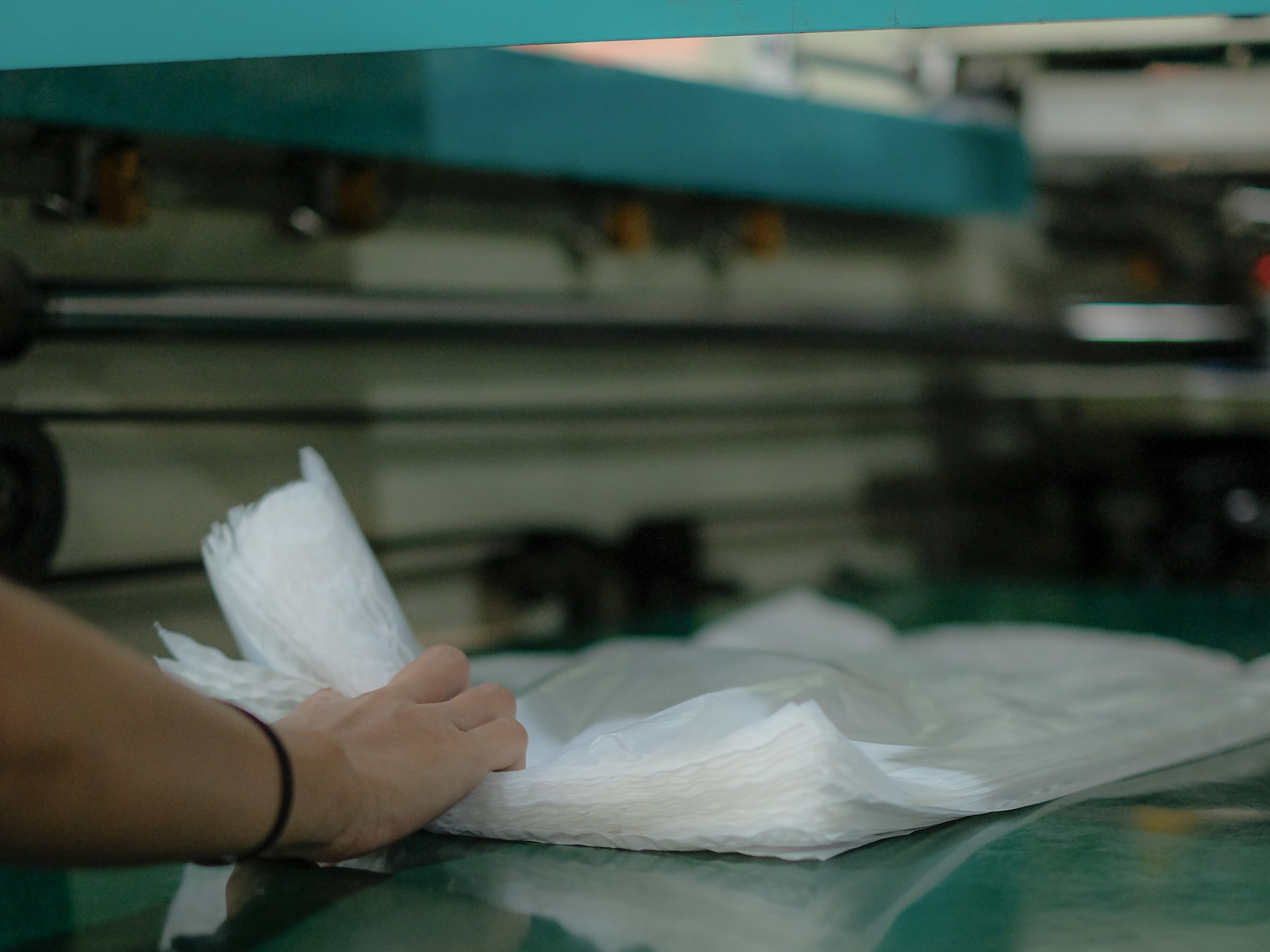 Mission
Our mission is to provide our customers with innovative and reliable plastic solutions that meet their specific requirements. We strive to be a trusted partner by delivering exceptional products, outstanding customer service, and a commitment to environmental stewardship.
Capabilities
At Plastin, we possess a comprehensive range of capabilities that allow us to deliver high-quality plastic products to various industries. Our key capabilities include:
Plastic Extrusion: We utilize advanced extrusion technology to produce plastic films in the form of bags and sheets.


Customization: We offer customization options to meet the unique requirements of our clients, including color, size, shape and material composition.