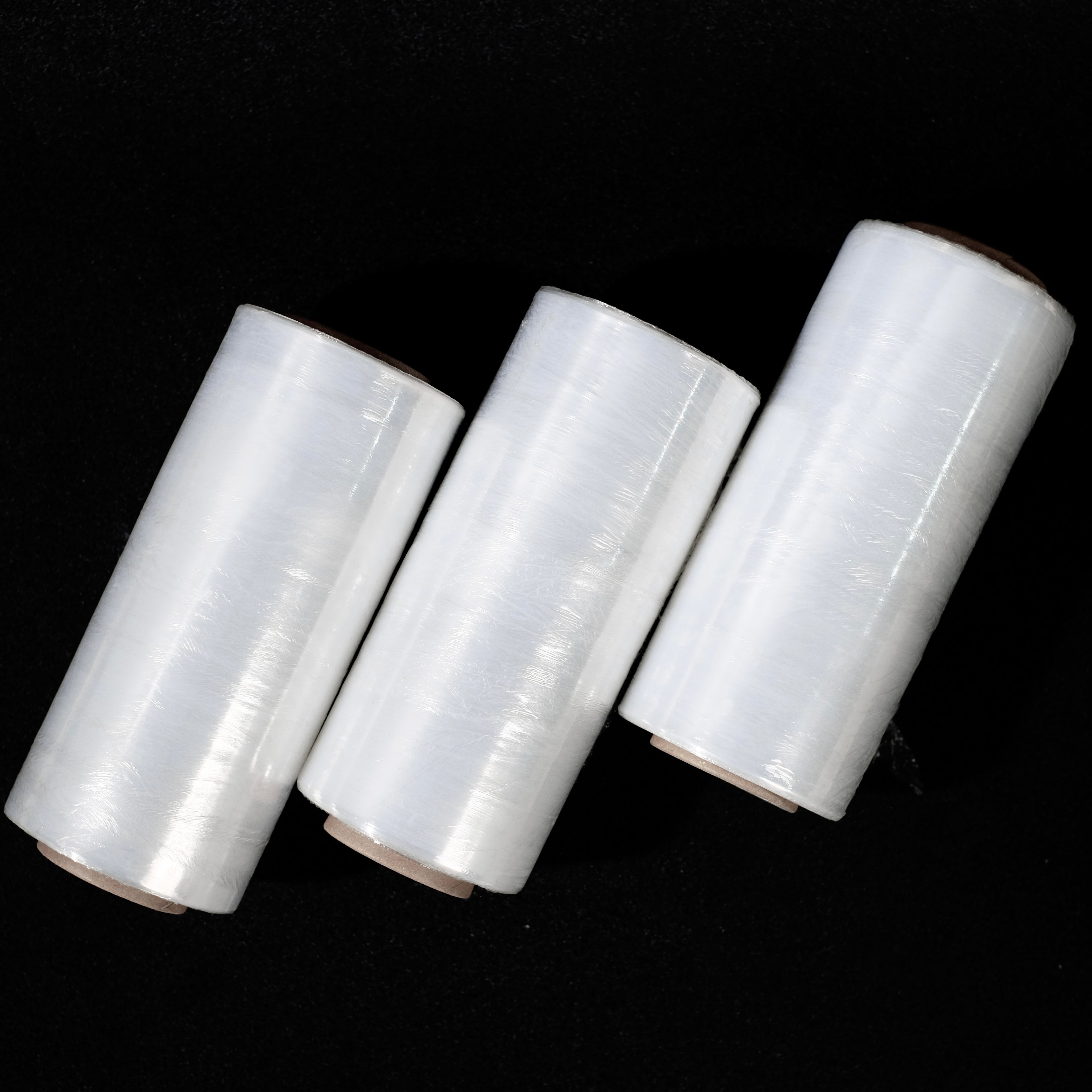 Stretch Film
Introducing our cutting-edge stretchable film, crafted with LLDPE (Linear Low-Density Polyethylene). Designed to provide unrivaled security, our film expertly wraps products, ensuring a secure hold while effectively safeguarding against the infiltration of dust and water particles.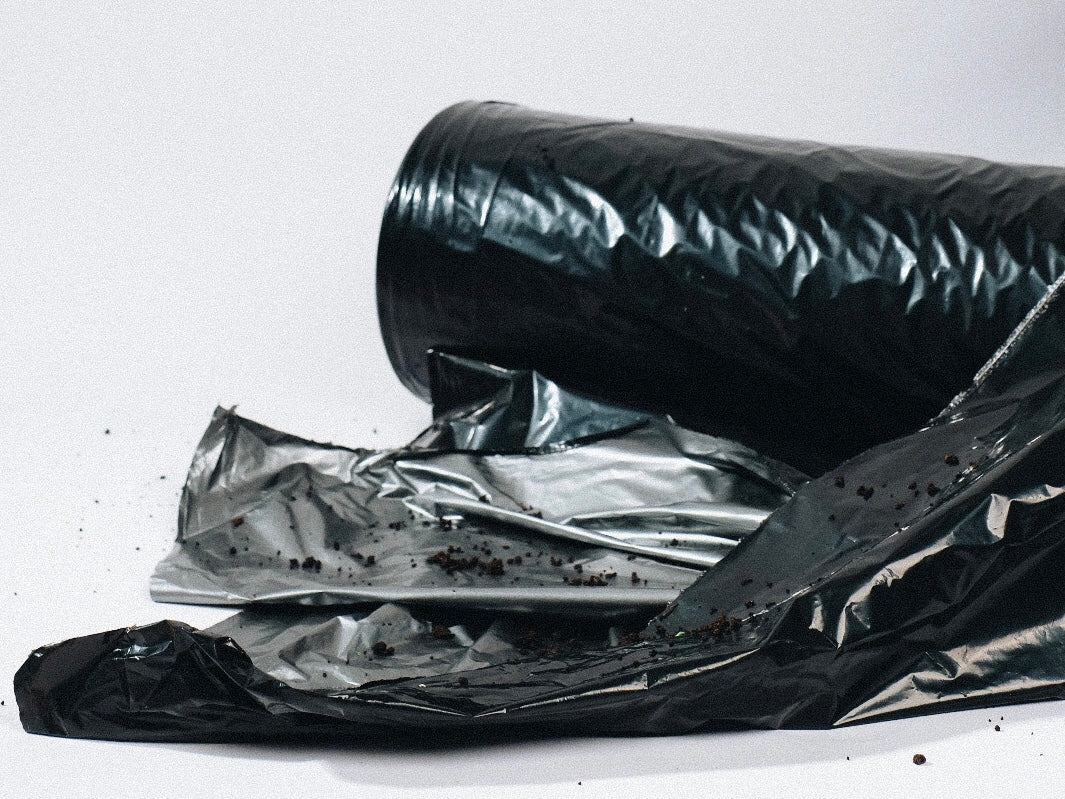 Mulch Film
Elevate your landscaping with our Mulch Film: The Sustainable Solution for Healthier Plants and Increase Crop Yield. Our mulch film is a game-changer, conserving moisture, suppresing weeds, regulating soil temperature, and preventing nutrient leaching. Experienceefficient weed control, water conservation, and enchanced plant growth with our eco-friendly mulch film.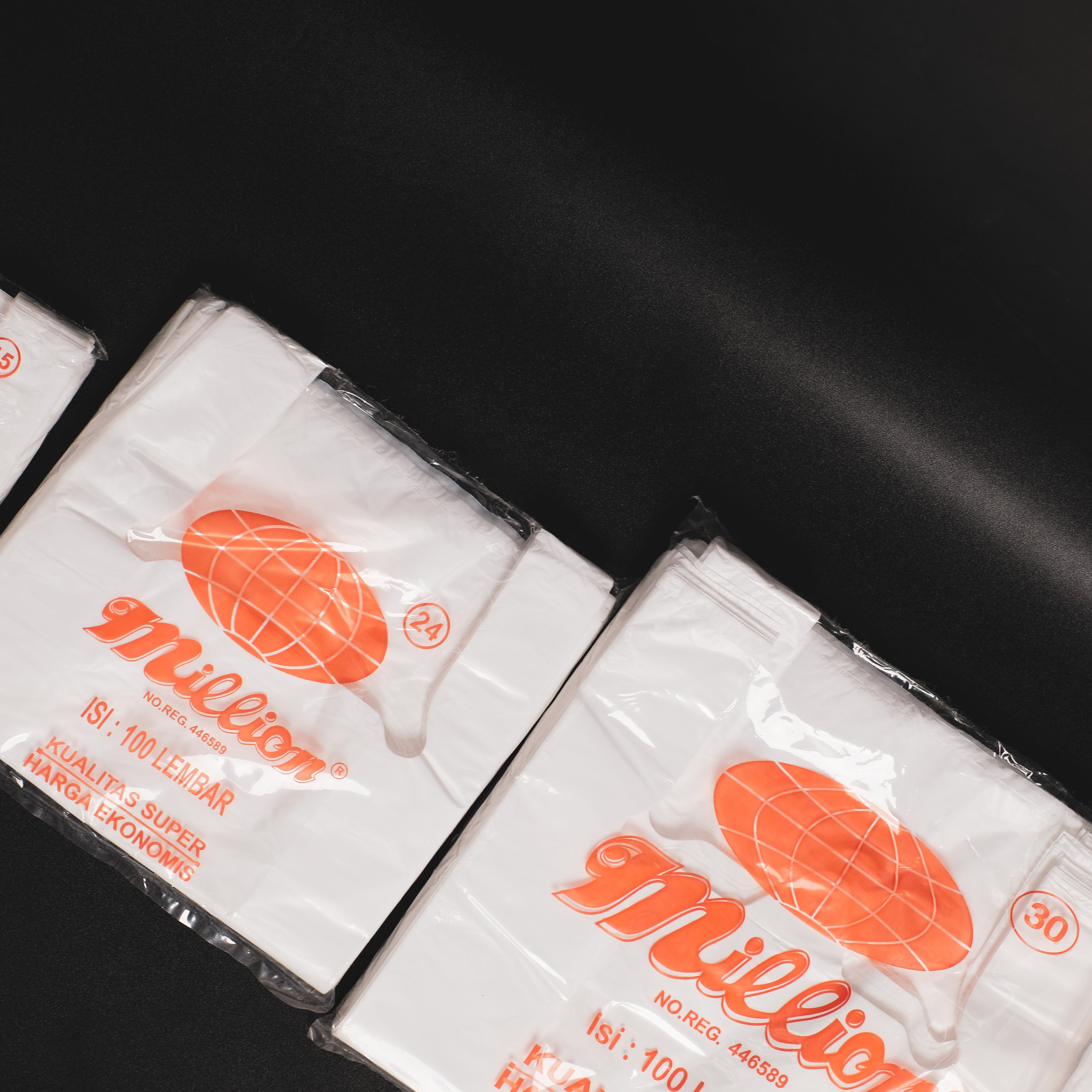 T-Shirt Bags
The Smart Choice for Everyday Needs. Our t-shirt bags combine practicality with environmental consciousness, offering a reliable solution for your everyday carrying needs. Designed with durability in mind, these bags provide a convenient way to transport and store items while minimizing single-use plastic waste.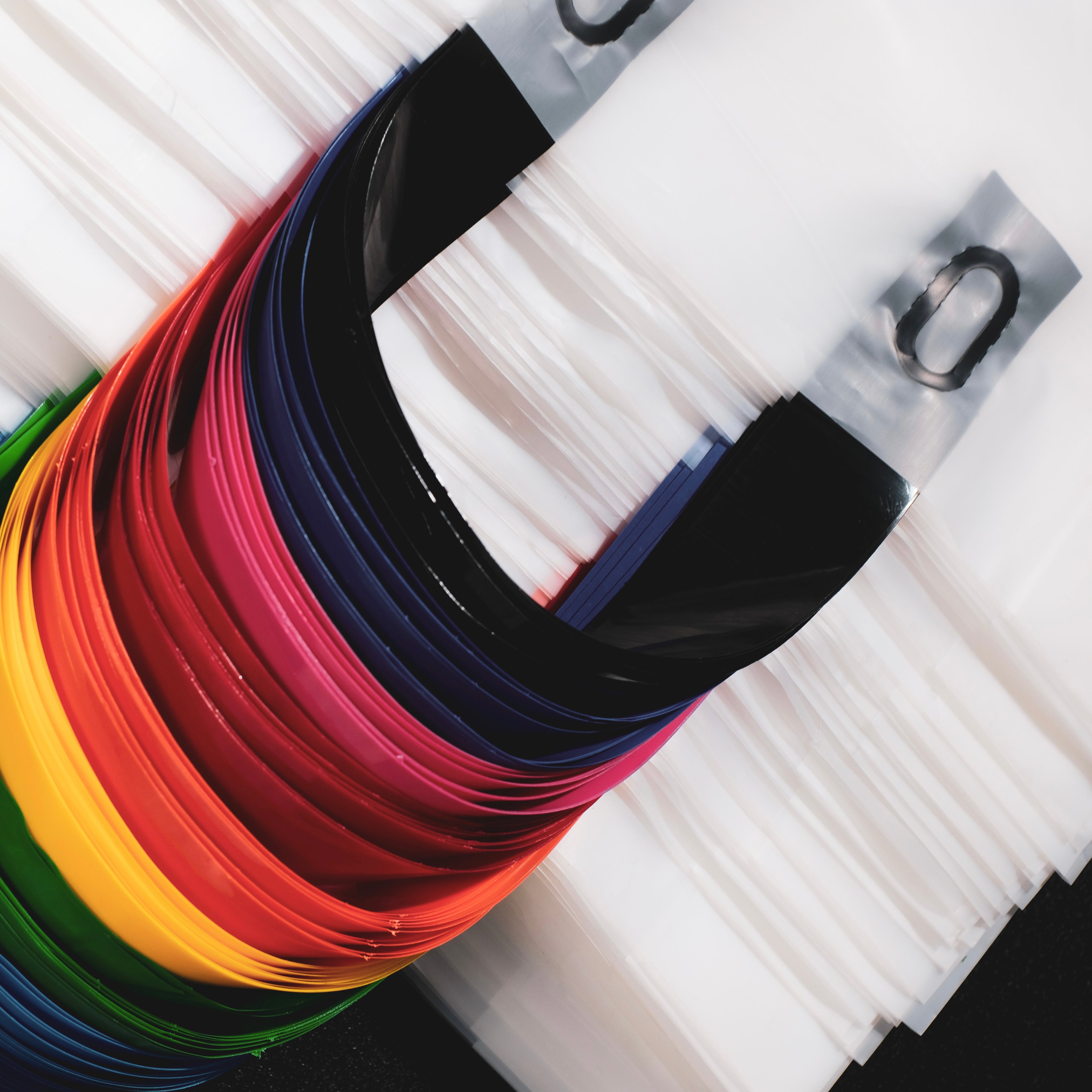 Shopping Bag
Practical and Reliable: Our PE and HD Shopping Bags for all your carrying needs. Discover the perfect blend of convenience and durability with our shopping bags.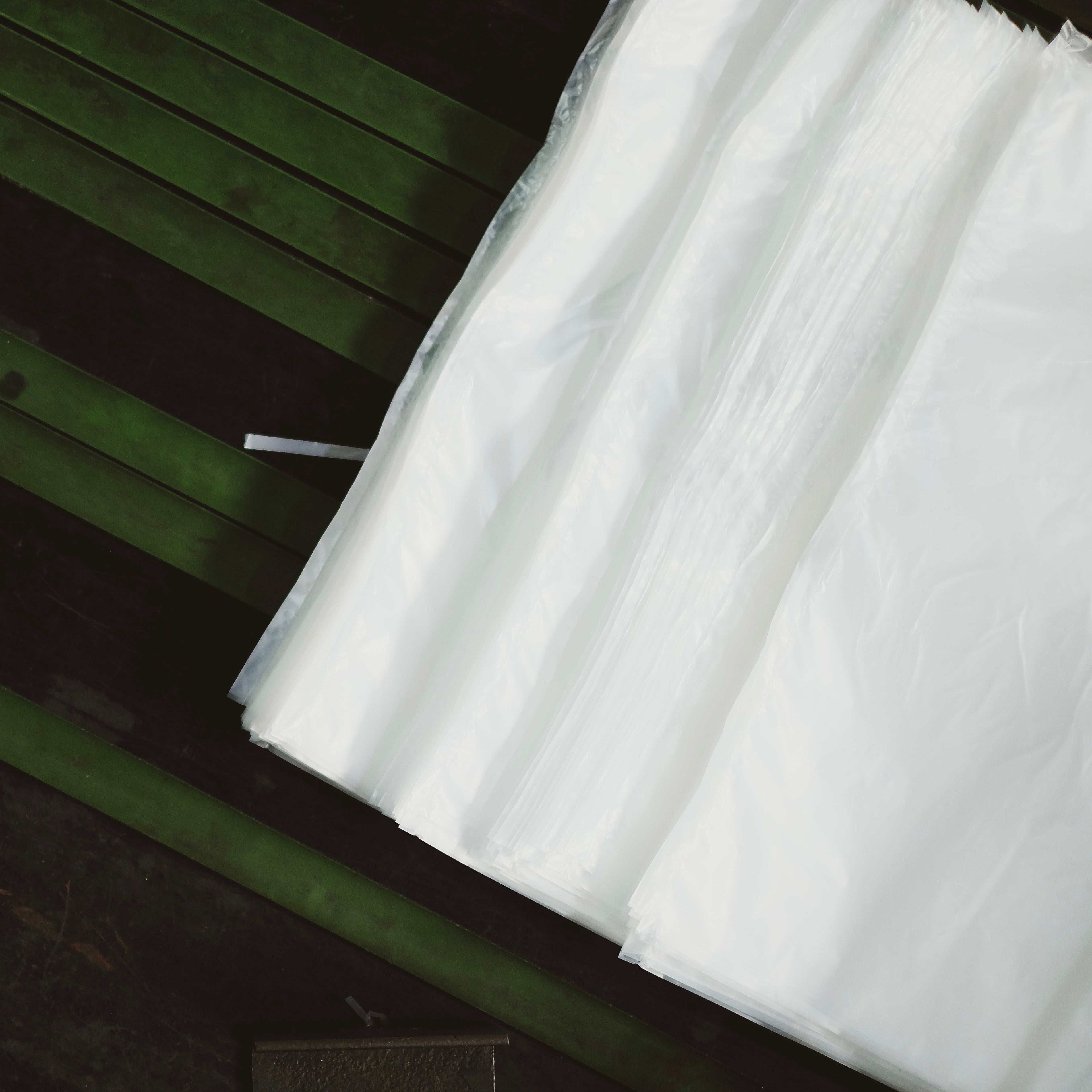 PE and PP Bag/Sheet
Versatile Solutions for Packaging and Protection: Our PP, HDPE, and LLDPE Sheets and Bags. Experience the exceptional quality and versatility of our sheets and bags.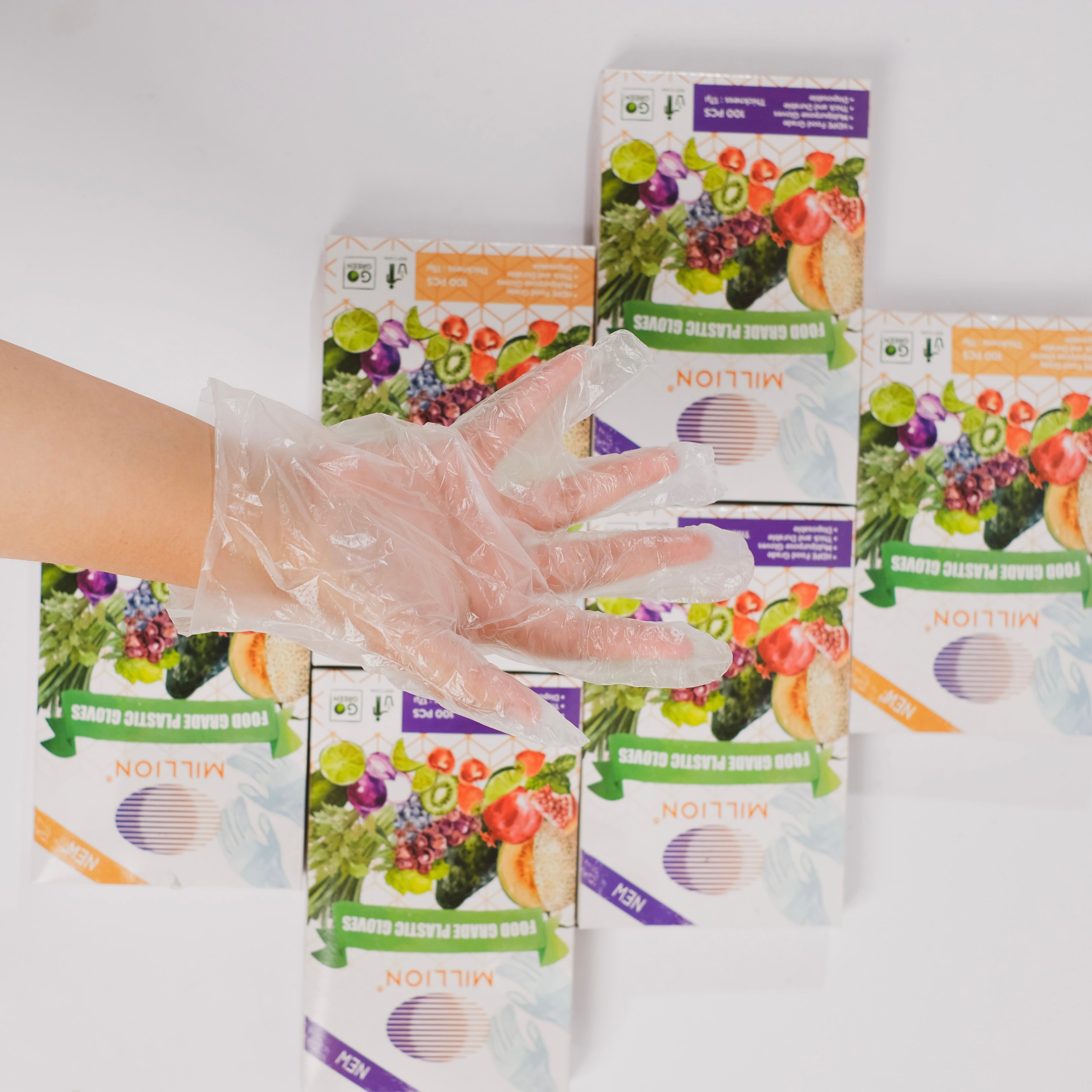 Plastic Gloves
Cleanliness and Comfort Combined: Our Plastic Gloves for Hygienic Protection. Embrace the convenience and peace of mind with our plastic gloves, designed to provide reliable protection for your hands and maintain optimal hygiene.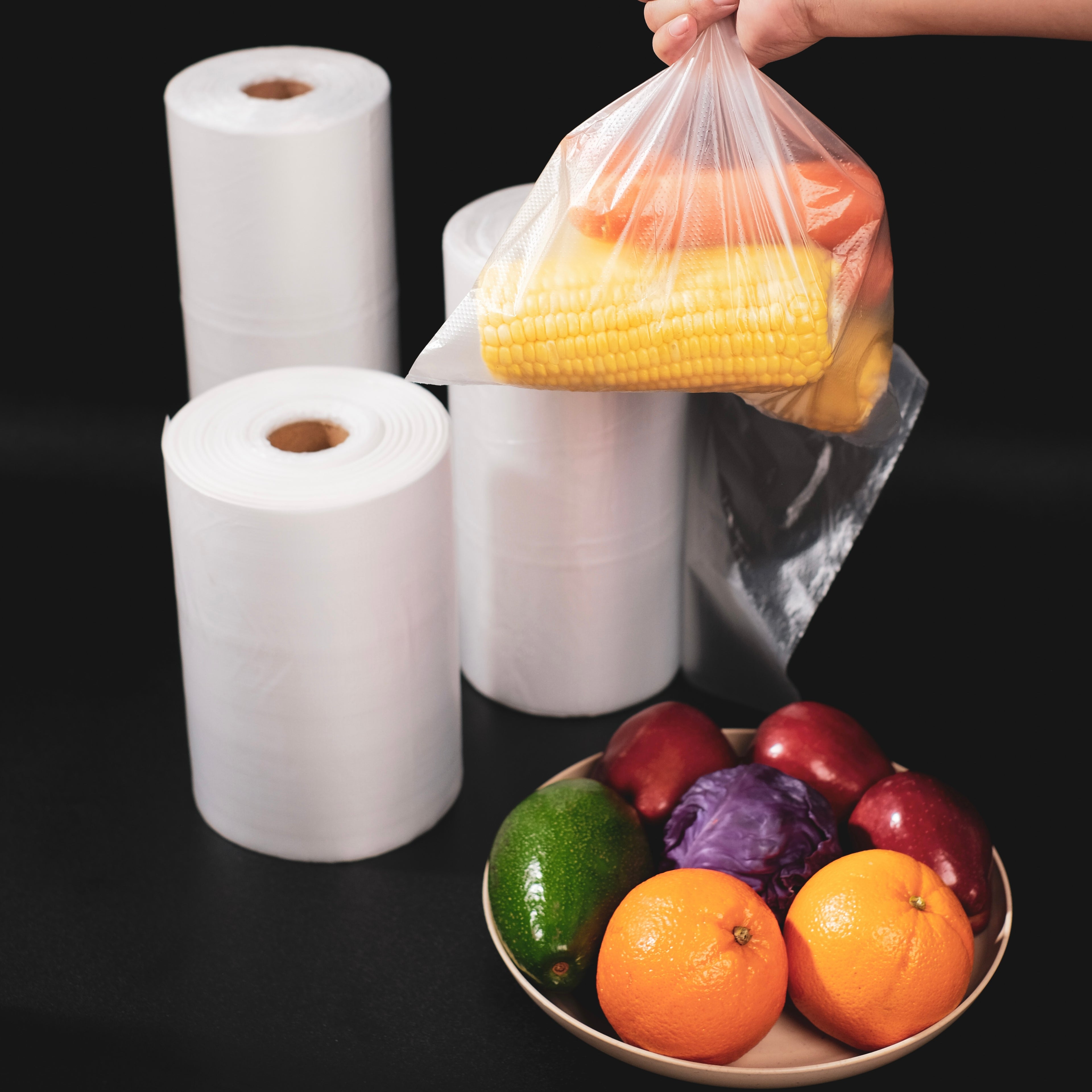 Fruit Bag
Introducing our high quality plastic packaging designed specifically for fruits in food markets. Made from durable and food-grade materials, this packaging ensures the freshness and protection of your fruits while providing excellent visibility for customers.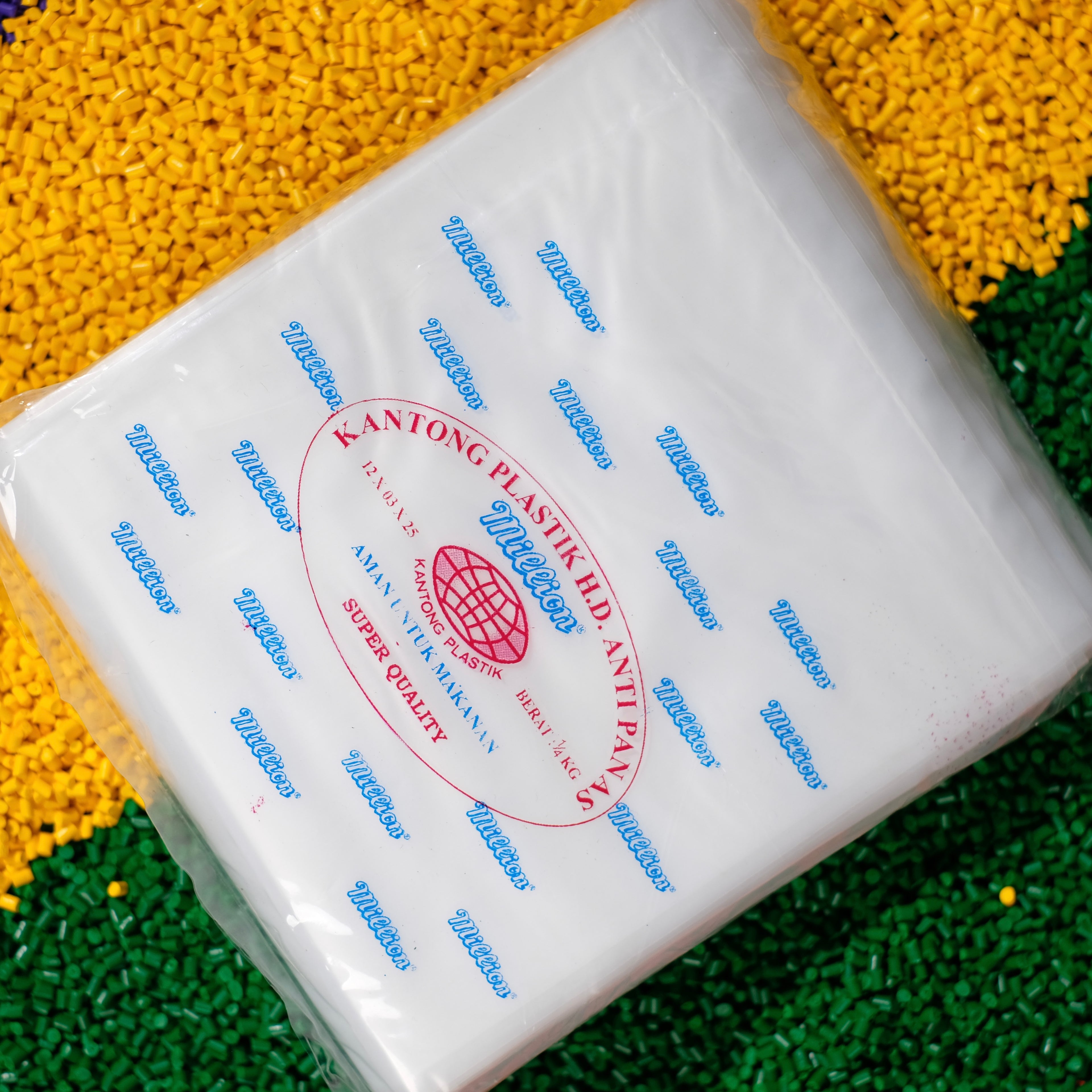 Thermal Resistant HD Bags
The ultimate food storage solution for the modern kitchen. Crafted with high-quality, food-grade plastic, this innovative product is here to revolutionize the way you store, pack, and preserve favorite dished and broths.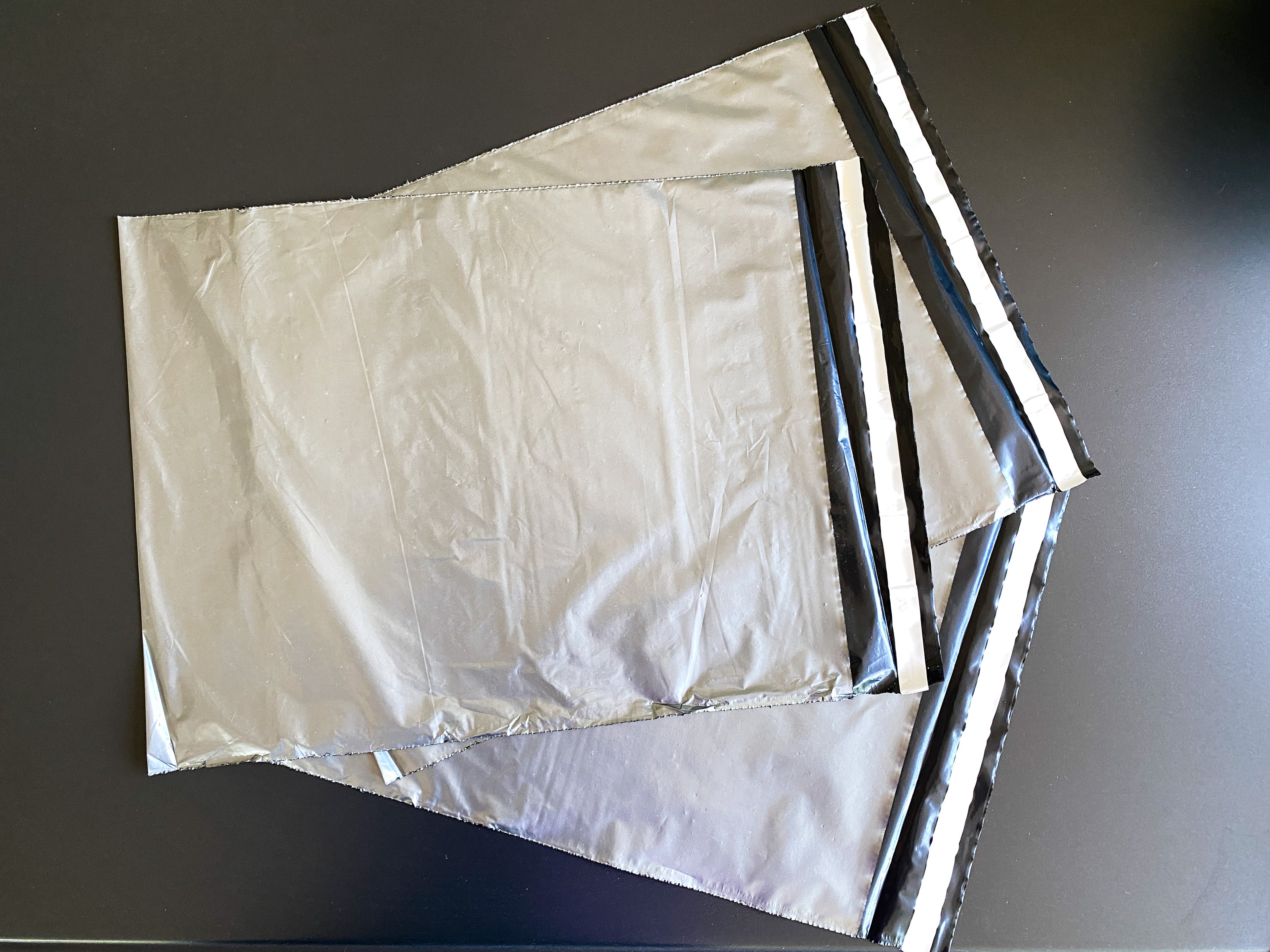 Polymailer
Enhance your shipping process with our Polymailer, a durable and lightweight solution designed to protect your items during transit while providing a professional presentation. Safely deliver your products with ease and style.